Knowledge is power. New ViPR Training, LMT-1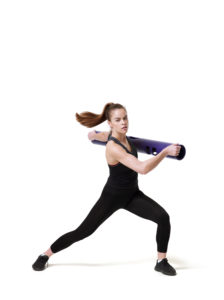 Are you ready to elevate you career and your clients exercise experience with unique education that gives you an edge on the fitness industry?
Every day presents an opportunity for you to learn more about the human body, its ability to move in this world and your ability to influence people through your expertise. Whether working with pro, elite or tactical athletes, clients seeking to eliminate aches and pain or the general population, there's always something you can do to further develop your craft. As the global authority on loaded movement training, ViPR supports an international community of coaches, trainers and therapists who share our passion for human movement performance.